Citrea Liqueur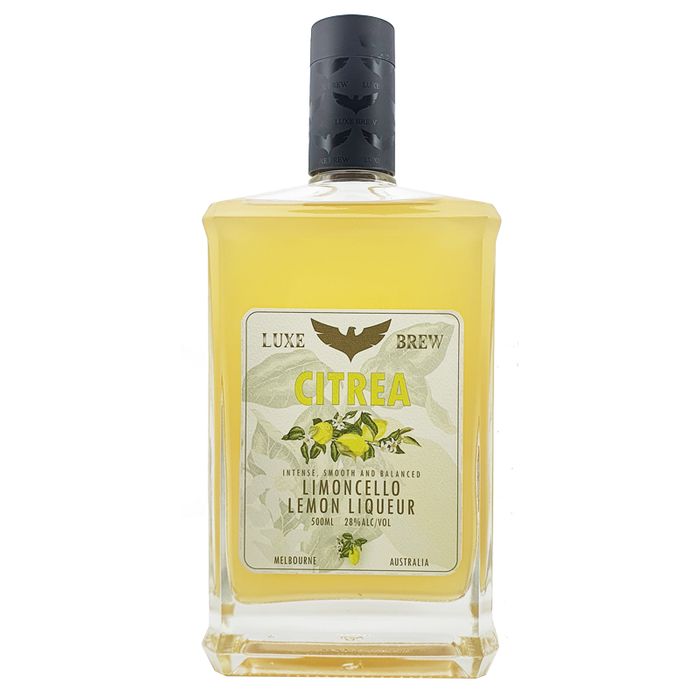 Our "CITREA" lemon liqueur takes the Limoncello experience to another level. Latin for "lemon", the name itself is a simple translation, however this liqueur is quite complex. We believe it represents the ultimate in lemon spirit, delivering the perfect balance of tangy sours, lasting zesty bitters and a light astringency with an overall mellow sweetness.
​Taste wise, our "CITREA" lemon liqueur is the perfect blend of sweet and sour. The sourness of the lemon is balanced out by the sweetness of the sugar, together making it a deliciously tangy alcoholic treat.
​
To obtain maximum satisfaction from our "CITREA" Lemon Liqueur, ensure that it is chilled, then proceed to enjoy it neat or as the star ingredient in a spritz cocktail.