WHAT'S HAPPENING IN 2022*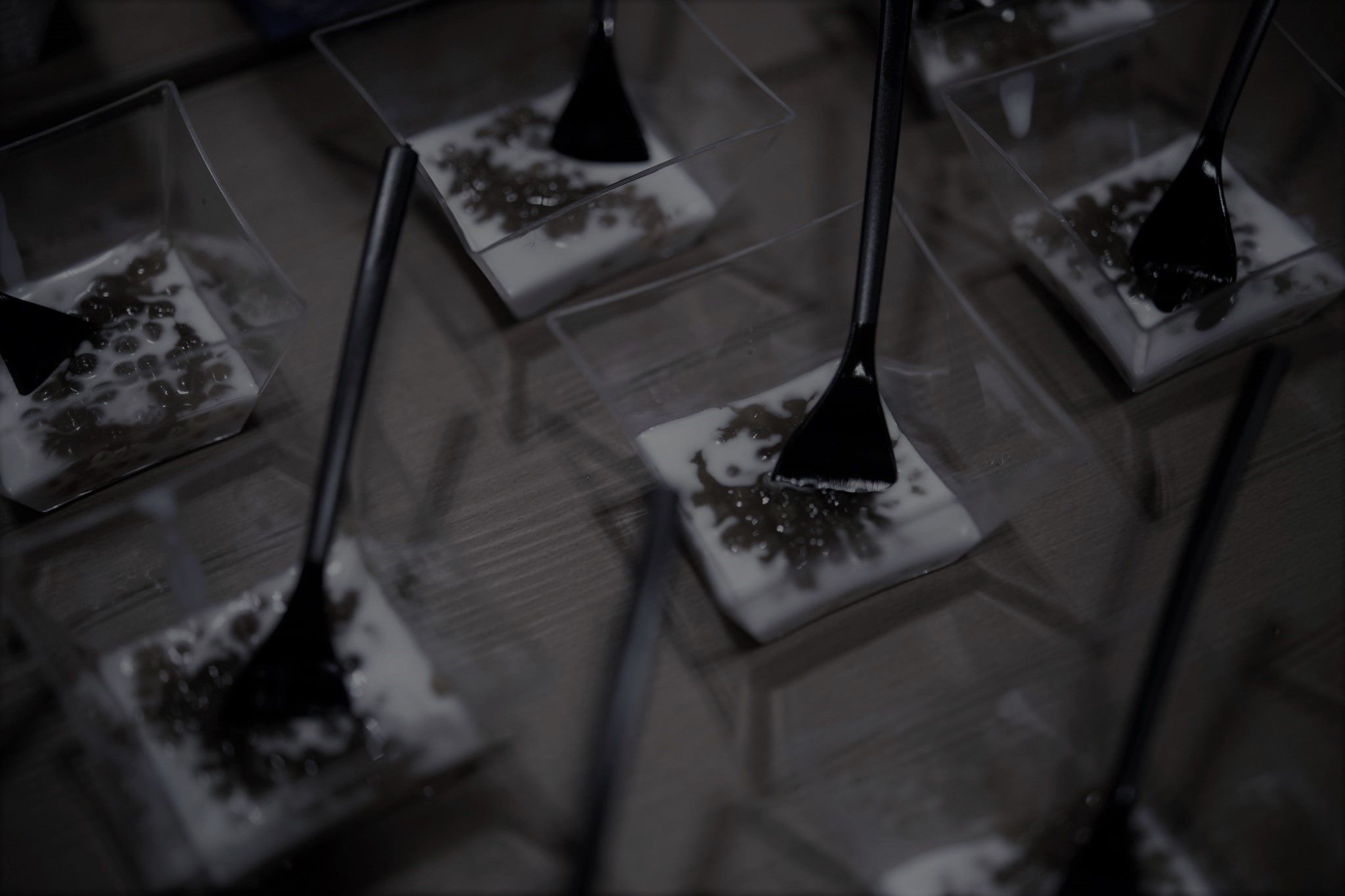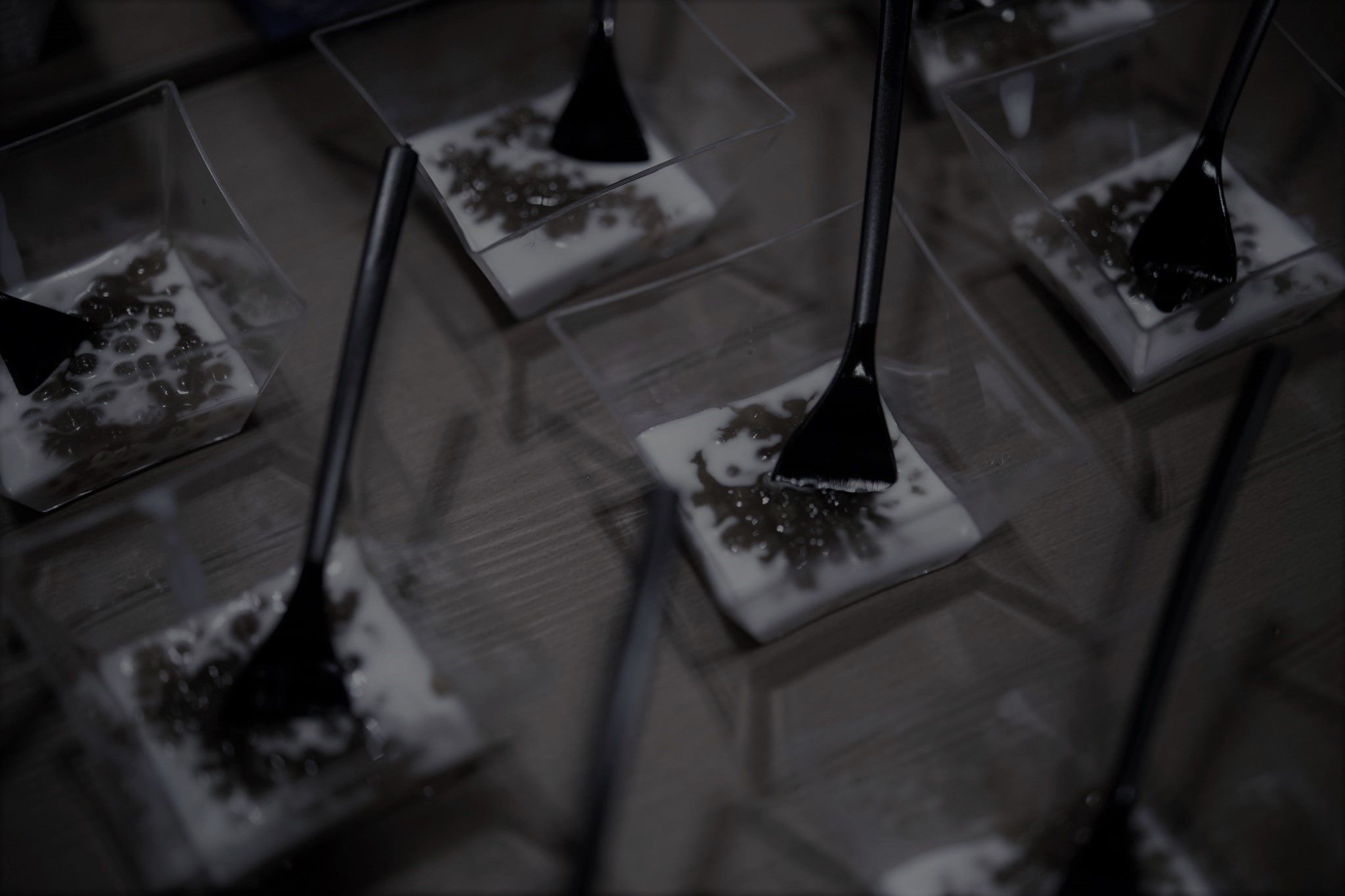 INDUSTRY PARTNERS
media partners, trade associations & industry chambers
*Projected figures are for 5 co-located shows and are subject to change
With a specially curated line-up of innovative exhibitors and exciting highlights,
2022 is an edition you do not want to miss!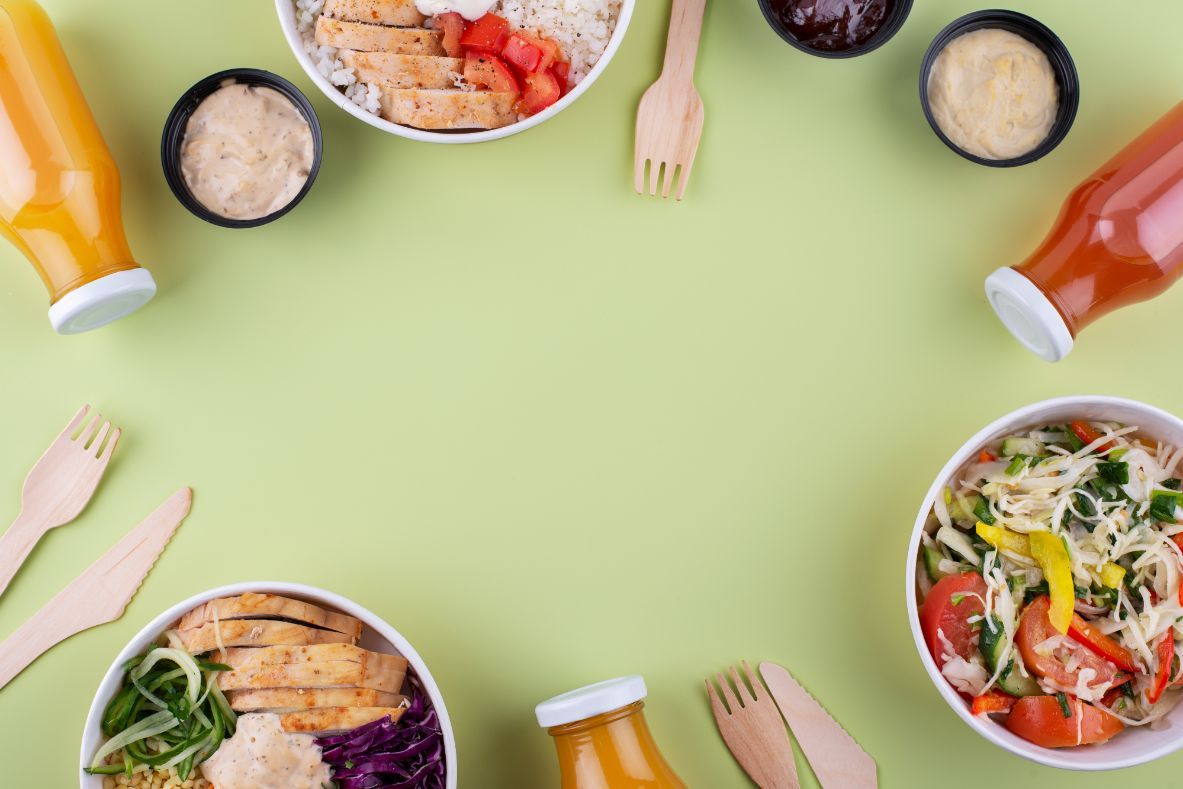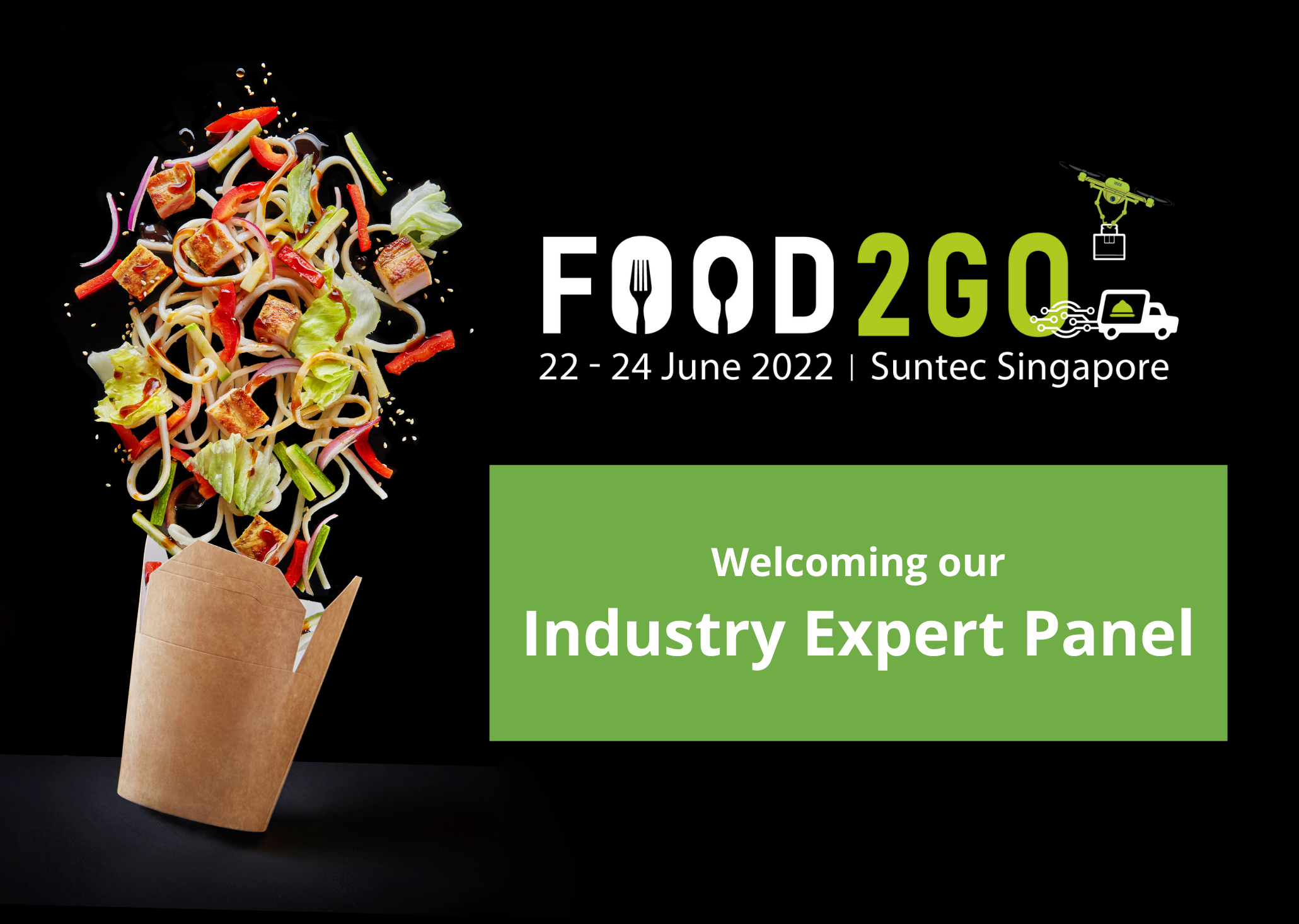 WELCOMING OUR INDUSTRY EXPERT PANEL
Singapore, 10 February 2022
Food2Go 2022 is delighted to welcome our Industry Expert Panel for the show. We are honoured to work with some of the leading professionals in the F&B takeaway and delivery innovation industry in the Southeast Asian region. The panel will share their insights and cover topics on the future of food and beverage takeaways, delivery innovations and sustainable packaging.