11 May 2022
AD Press Pte Ltd Launch Its Online Ecommerce Print Store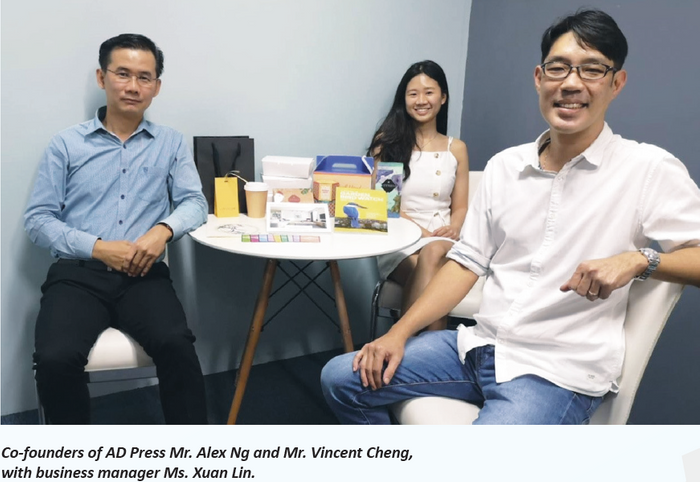 Simply Upload Your Artwork and Leave the rest to us!
The COVID-19 outbreak brought massive economic slowdown and printing businesses are no exceptions. Over the last few months,
COVID-19 transformed the world, including mass adoptions of technological solutions to keep businesses running during the pandemic.
AD Press is one of the growing numbers of printing companies in Singapore who implemented web-to-print ecommerce in their business to tackle the slowdown in offline sales as the government implemented work-from-home (WFH) policies and the suspension of
MICE events.
Amidst today's global crisis, stakeholders in the printing industry such as print agents, brokers and design agencies can look to collaborate online and tap on the resources provided by AD Press.
In partnership with AD Imaging, AD Press provides competitive print on demand and offset printing services in its new ecommerce platform.
We are constantly adding new products into our website, focusing on variety and value. Our commitment to quality and fulfilling orders within a tight timeline are what makes us competitive and MNCs and government agencies trust us to get the job done for them. All print jobs big and small are equally important to us." He continued, "We
designed our ecommerce website with our customers in mind; to
provide a user-friendly platform that is easy to order. With this, good prints are made easy!"