13 May 2022
EDIKIO PRICE TAG SOLUTION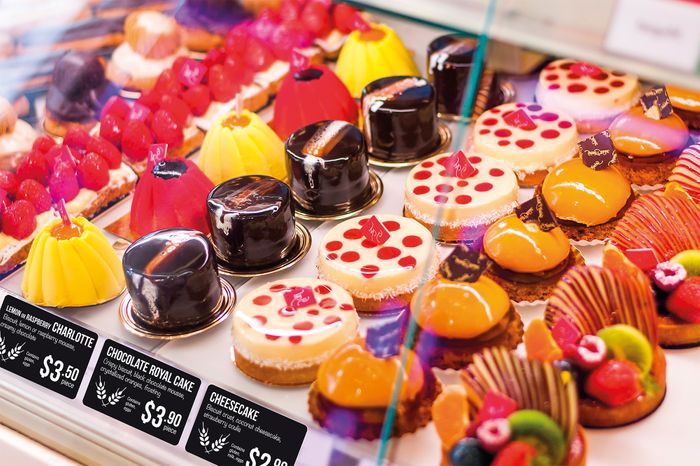 EDIKIO PRICE TAG: Our solutions for designing and printing your price tags
The conundrum of every shop keeper is figuring out how to better laminate paper-printed price tags. The whole reason we laminate is because we want our paper printed price tags to last longer and look more professional. Lamination is necessary to improve the appeal of a paper price tag, but the time spent on it can be used effectively for other purposes and you may be able to improve the productivity of your store or business.
If you want to reduce the "time" of laminating work and prioritize the "quality" of product card signs and price cards, we recommend a price card printer on plastic, the Edikio Price Tag Solution!
HYGIENIC & DURABLE
The price tags are water resistant and easy to maintain.

ENHANCED BRAND IMAGE
Your shelves are harmonized with your personalized price tags.

CLEAR & COMPREHENSIVE INFORMATION
Easily display all mandatory consumer information.

FLEXIBILITY & TIME SAVING
Price tags are created/updated in a few clicks and printed in under 15 seconds!
Over 27,000 establishments are already using Edikio's labeling solutions. Why not join them?