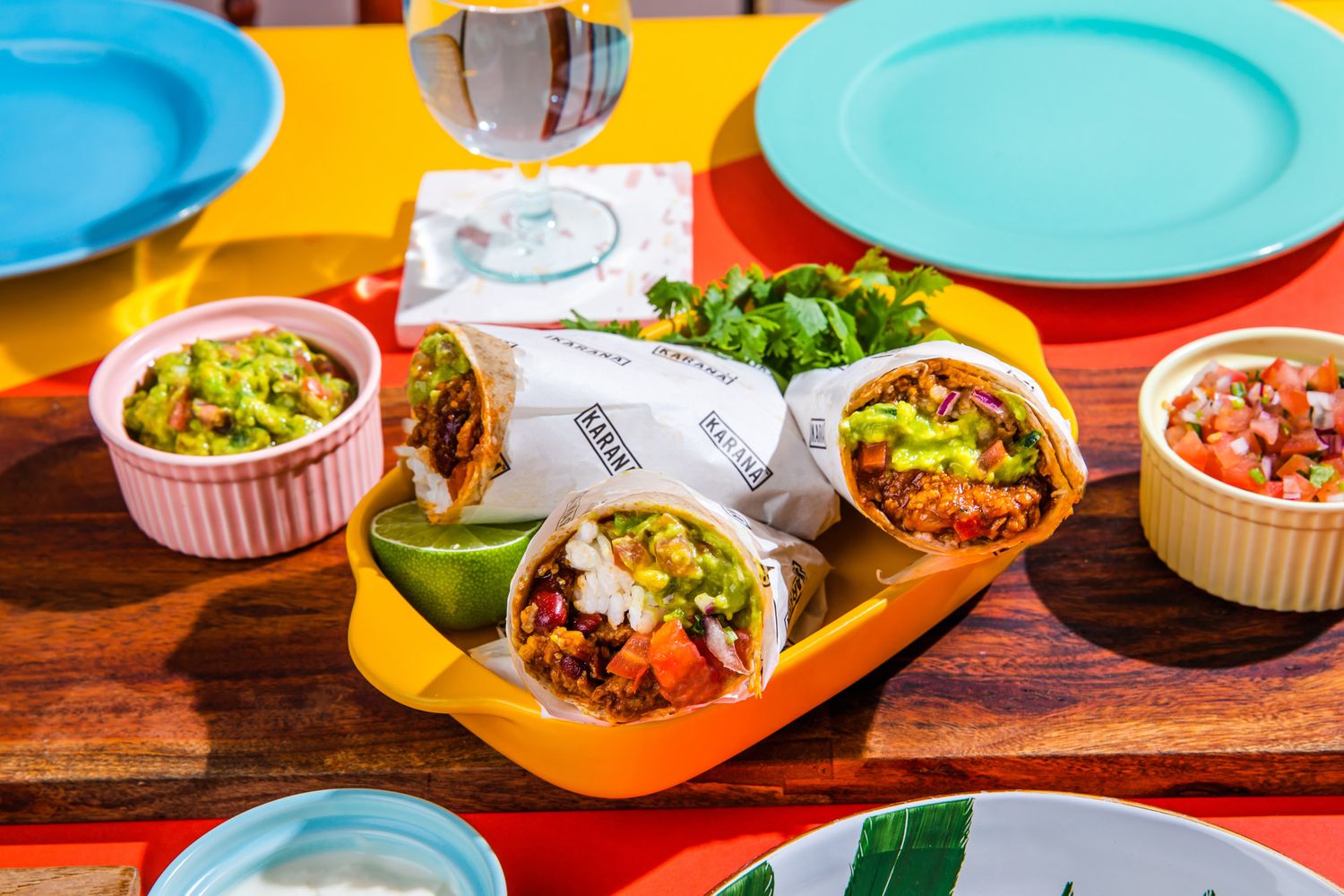 KARANA Foods is the triple threat of plant-based meat. It finds plants that support a more biodiverse,
sustainable, and equitable food system and combines them with innovative techniques in order to create
meat from whole plants. Its products are not only versatile and delicious but also place an emphasis on
being planet and farmer-friendly, in addition to healthier.