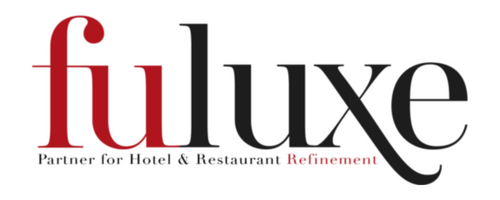 Fu Luxe Pte Ltd
Stand: C15
| Speciality & Fine Food Asia (SFFA)
| Restaurant, Pub & Bar (RPB) Asia
| Speciality Coffee & Tea Asia (SCTA)
| Food2Go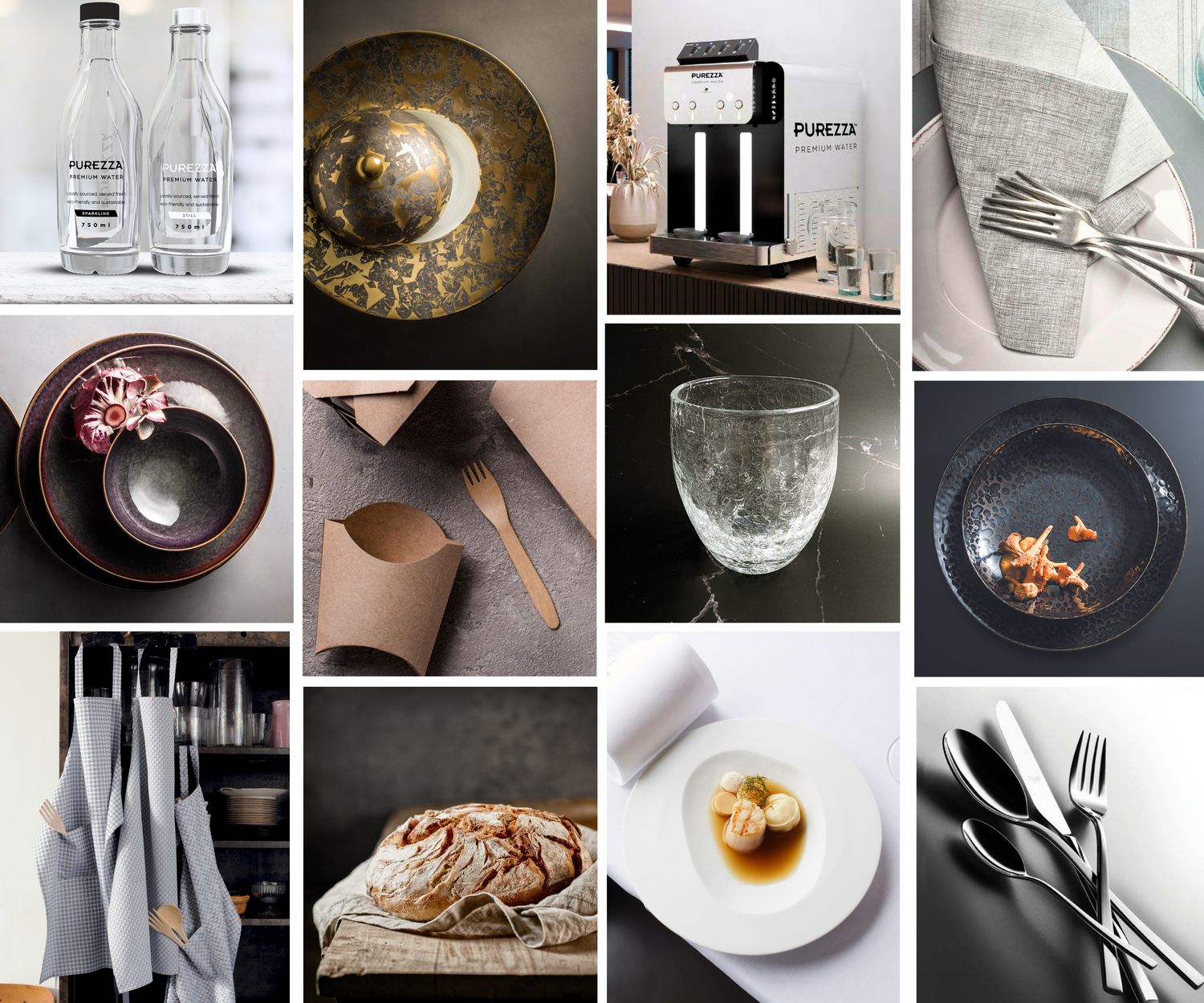 Fuluxe has grown from a distributor carrying exclusively Tableware to an extensive portfolio covering Premium sustainable water solutions, French Bread & Pastries, Biodegradable food packaging and Tableware Rental Services.
We share with our network of suppliers and partners around the world one key common value: providing bespoke solutions that will make each customer stand out.

Our quality products and dedicated services have led us to close working relationships with leading hotels, restaurants and catering companies.