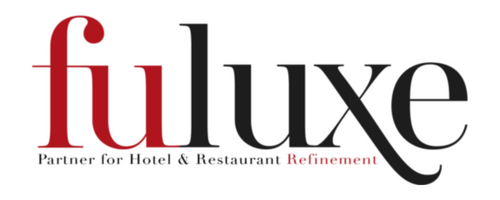 Fu Luxe Pte Ltd
Hall: 403-405 Stand: H17
| Speciality & Fine Food Asia (SFFA)
| Restaurant, Pub & Bar (RPB) Asia
| Speciality Coffee & Tea Asia (SCTA)
| Food2Go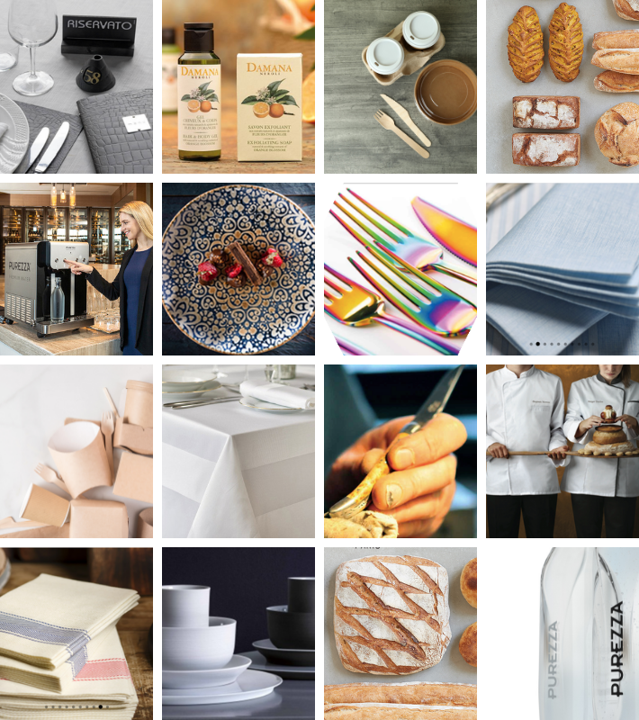 Fuluxe has grown from a distributor carrying exclusively Tableware to an extensive portfolio covering Chef Uniforms, Food, Premium Sustainable Water Solutions, Disposable Food Packaging and Room amenities.
We share with our network of suppliers and partners around the world one key common value: providing bespoke solutions that will make each customer stand out.
Together, let's create your unique customer experience.