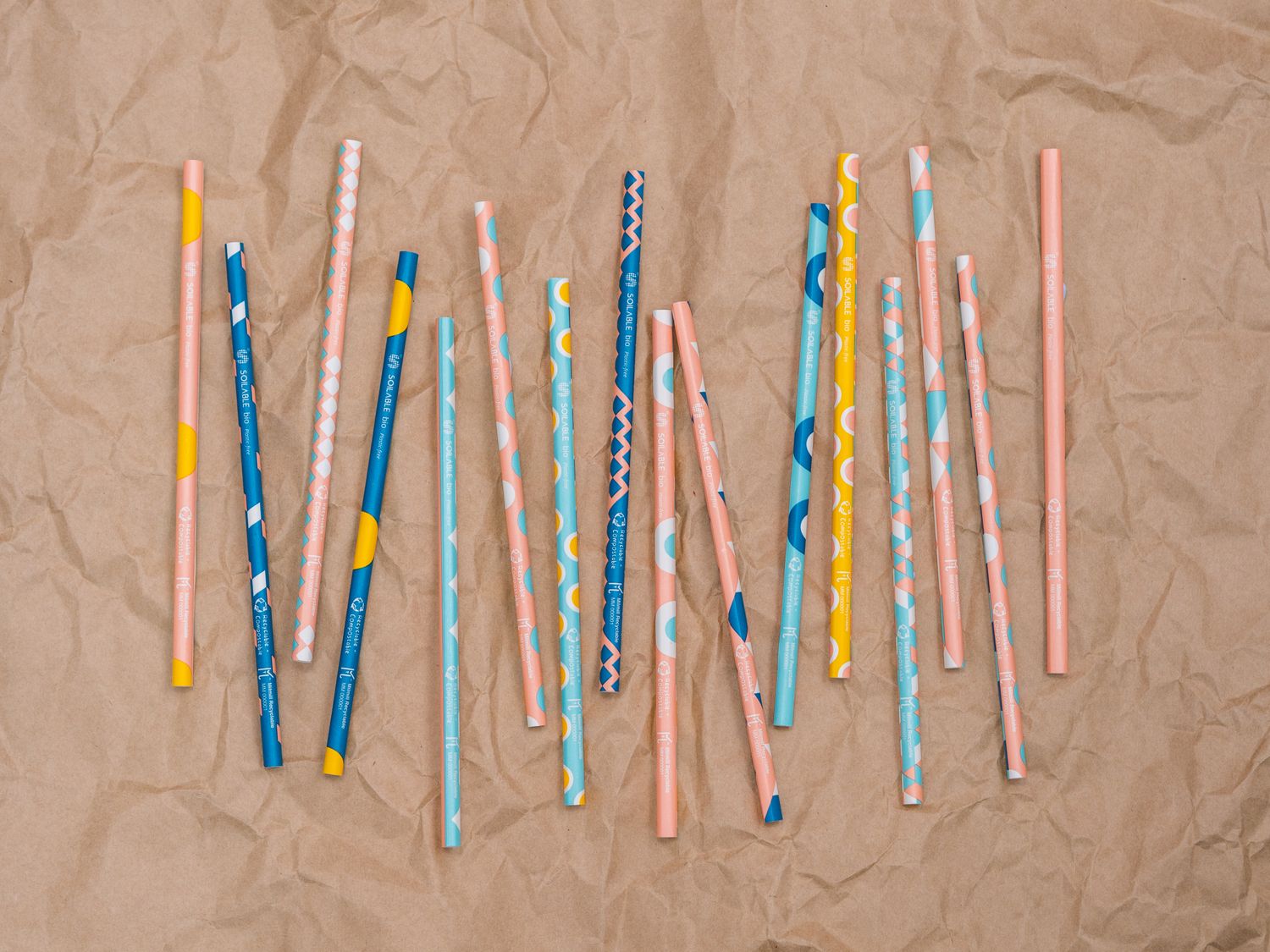 Soilable is a green disposables brand in Hong Kong, developing products balancing sustainability, delightful using experience, and corporate considerations.

We offer innovative paper straws and stirrers. Product design and manufacturing are patent-pending.

Our straws have solved all problems of traditional paper straws (e.g. durable without sogginess), and comply with environmental policies around the world (e.g. recyclable, compostable, degradable). We also have unique customization for the branding/promotion of F&B businesses, or for the Marketing and Gifts & Premium purposes.

Our paper stirrers are a good alternative to wooden and plastic ones, being usable for both sipping and stirring in hot drinks.