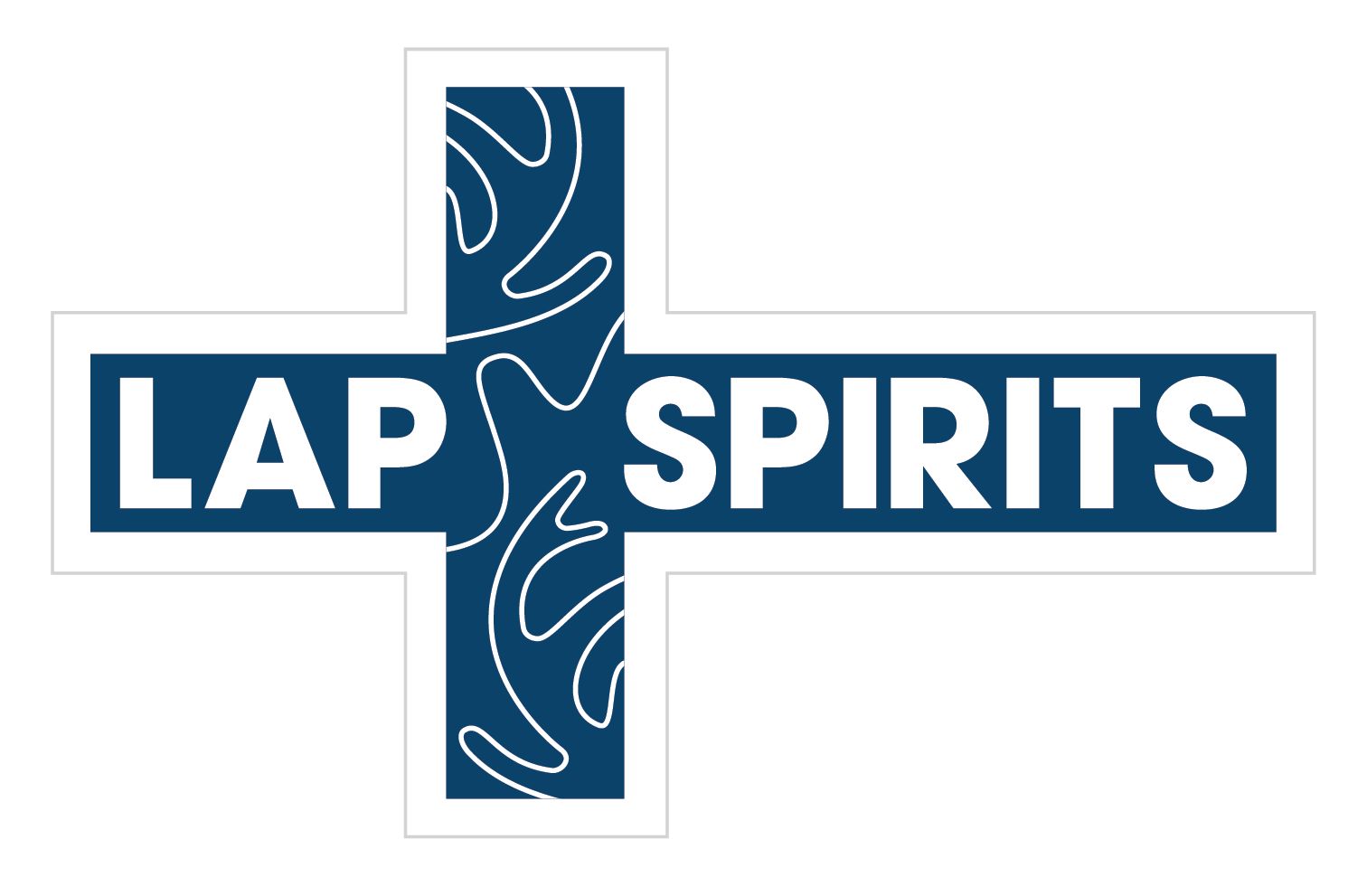 Lapspirits is a trusted supplier, distributing a range of premium alcoholic breverages from various countries.
We make sure everything we honor every online Click! - from our commitment to most innovative and best quality beverage products in the world, to the way we engage with our customers and communities with social responsibility to achieve sustainability for all.
Products
From an ancient Vernisse et Vitterra ® recipe, the only Spirit in the world with an infusion of real white Alba truffles. The spirit of haute cuisine in a bottle that celebrates the perfect balance be ...