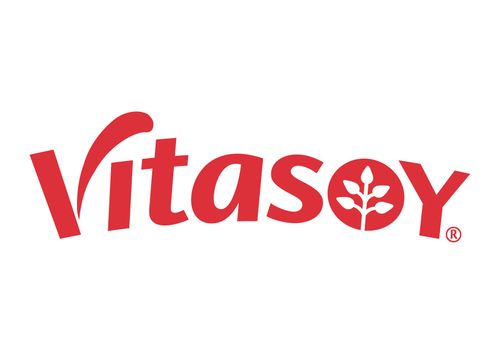 Vitasoy International Singapore Pte. Ltd.
Hall: 403-405 Stand: H26
| Speciality & Fine Food Asia (SFFA)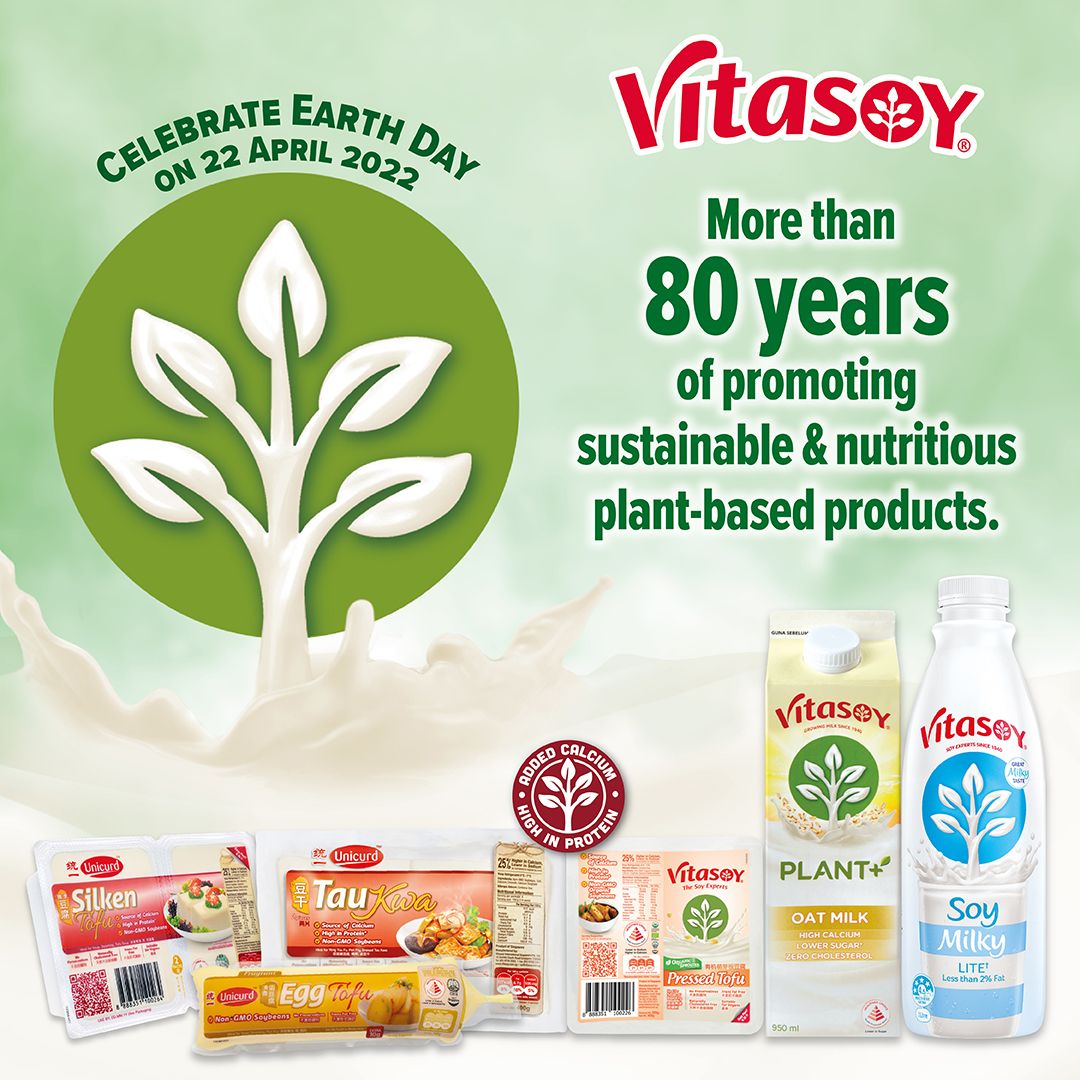 Vitasoy International Singapore (VIS) is a wholly-owned subsidiary of Vitasoy International Holdings Limited (VIHL), a leading manufacturer of plant-based food and beverage headquartered in Hong Kong. VIS is the manufacturer of Unicurd and Vitasoy tofu products in Singapore. The company has been promoting sustainable, tasty, and nutritious plant-based products around the world since 1940.