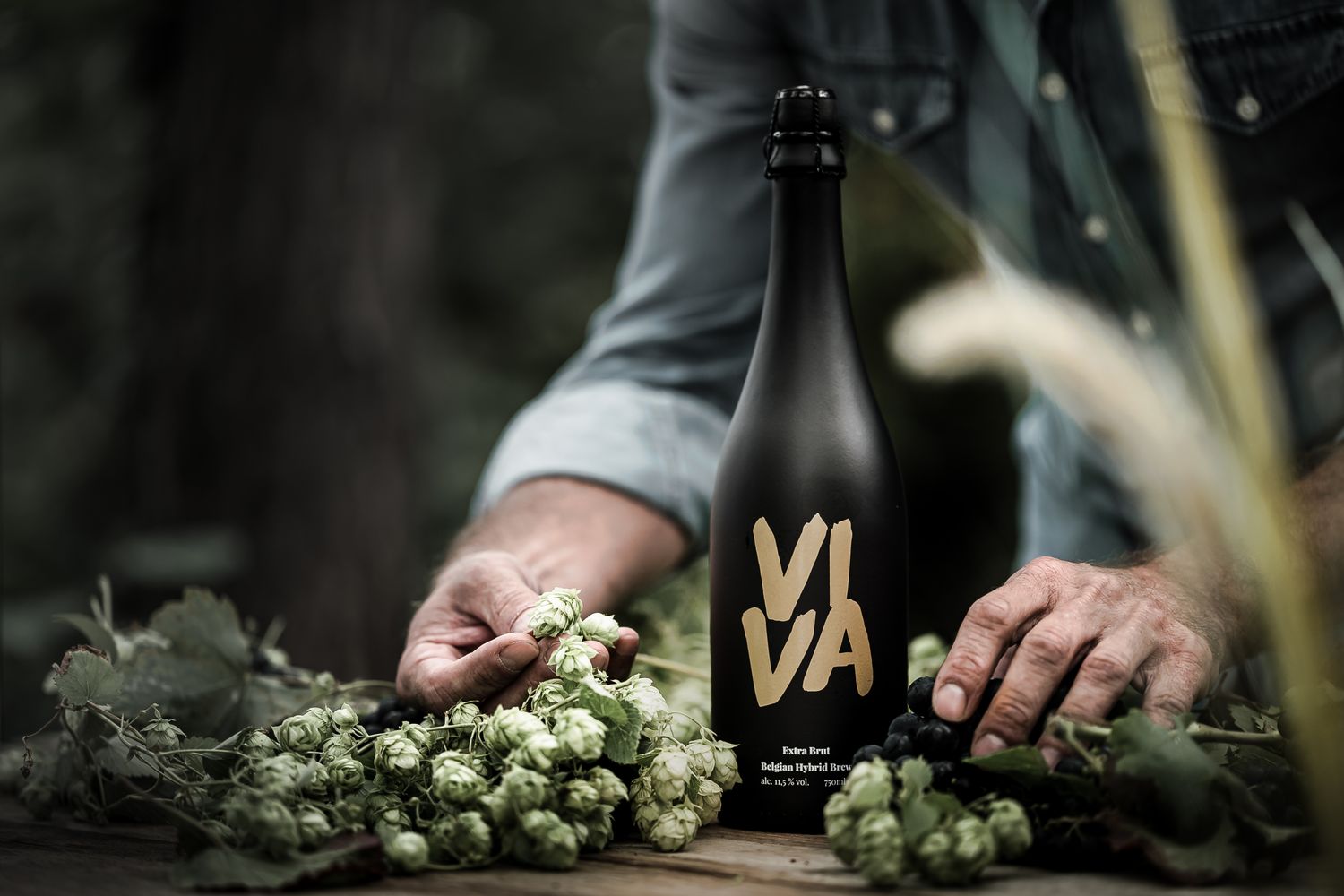 Together, magic happens.
Two passionate souls find each other during lockdown, Marc Kelgtermans and Jan Paesen.
The one is a passionate brewer, the other afficionado of beer and data. Together they found Vivabrews
Creativity triumphs, boundaries are there to be pushed. Brewing, without restrictions. They bring together the best of beer and wine, creating a whole new taste experience.