10 Feb 2022
Welcoming our Industry Expert Panel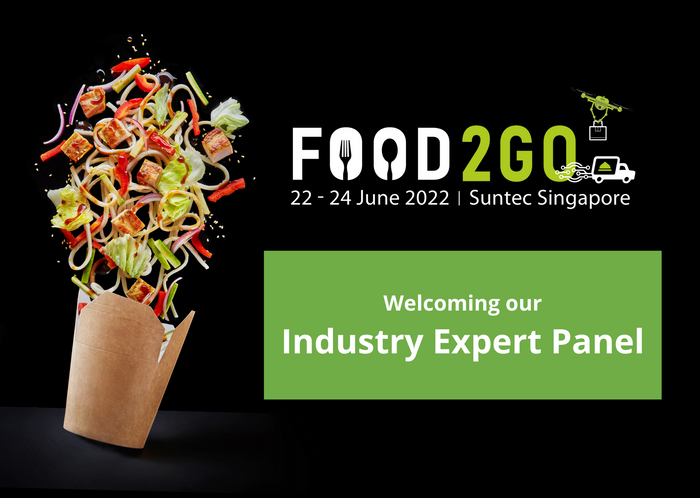 Singapore, 10 February 2022 – Food2Go 2022 is delighted to welcome our Industry Expert Panel for the show. We are honoured to work with some of the leading professionals in the F&B takeaway and delivery innovation industry in the Southeast Asian region. The panel will share their insights and cover topics on the future of food and beverage takeaways, delivery innovations and sustainable packaging.
The Industry Expert Panel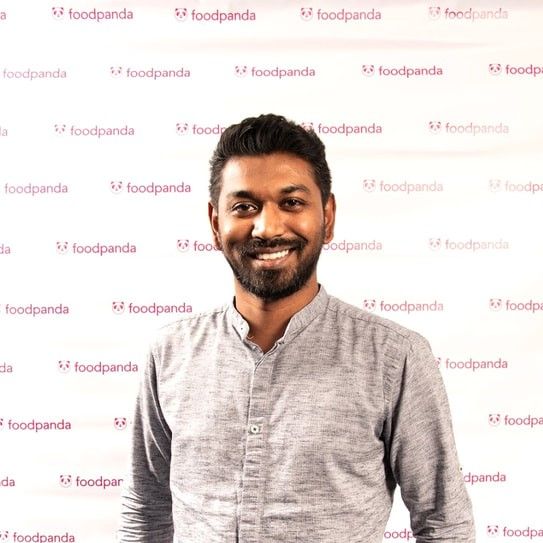 Amirul Shah
Commercial Director
foodpanda Singapore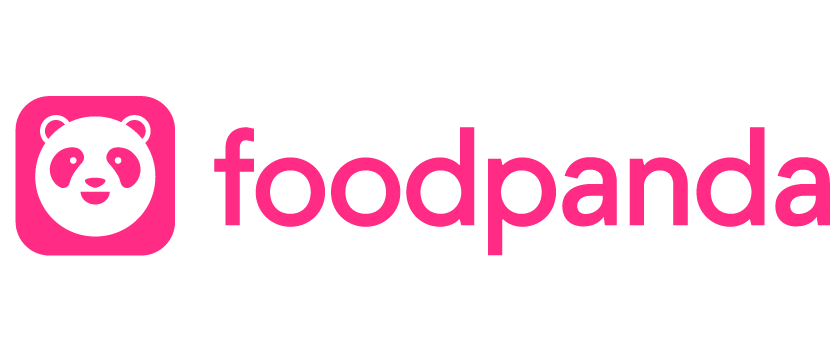 "With a strong background in building scalable marketplace solutions for companies, Amirul creates strategies that prioritizes both sellers' and customers' experience. Prior to foodpanda, Amirul headed three portfolios at Lazada Malaysia with an excellent record for his role as Head of Seller Services. Currently the Commerical Director at Singapore's leading food delivery platform, foodpanda, Amirul leads planning, developing, and implementing commercial strategies across all of foodpanda's verticals to maintain brand relevancy. He also manages the acquisition and retention of merchant partners, ensuring foodpanda has an extensive and exciting list of merchants."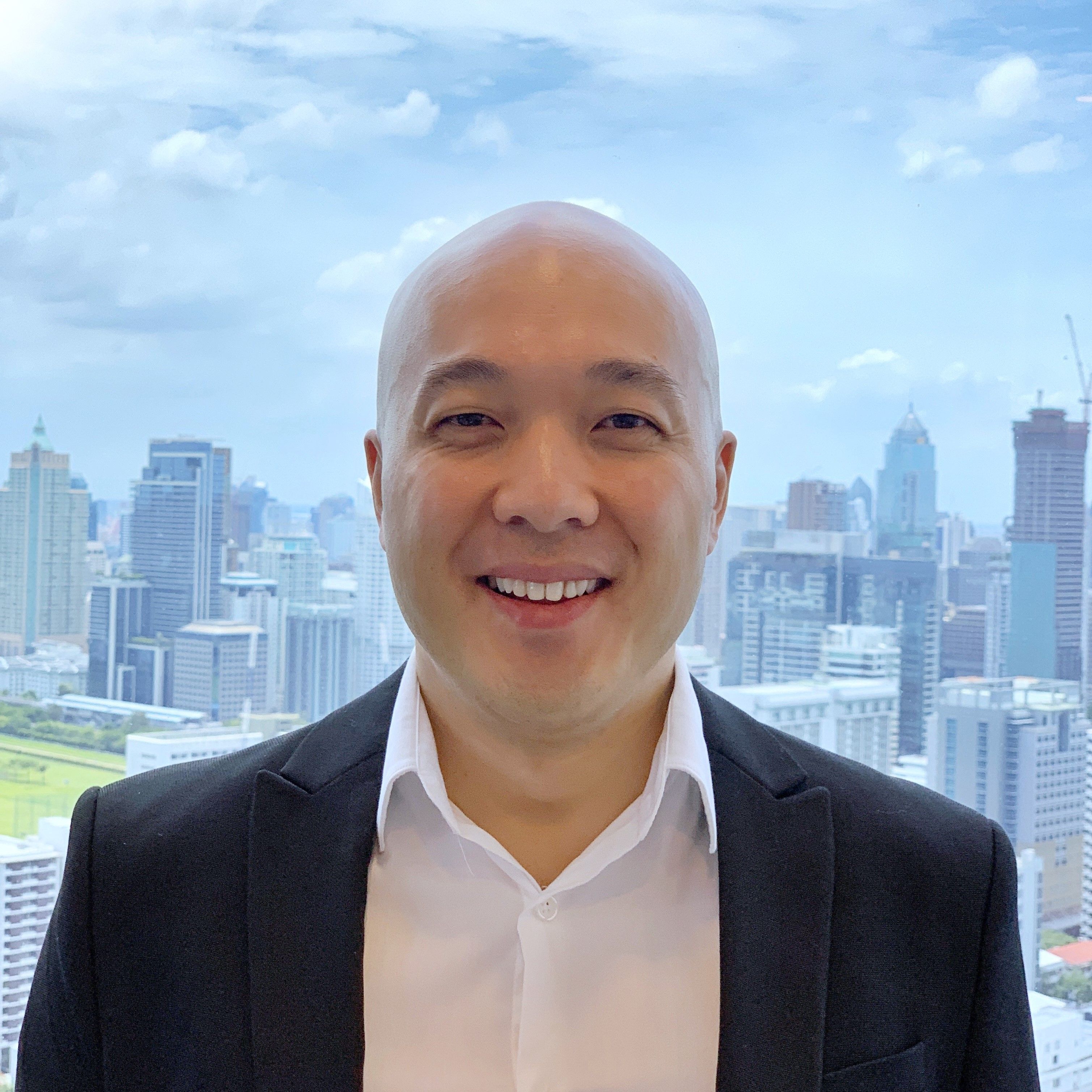 Andy Lo
Commercial Director
Deliveroo Singapore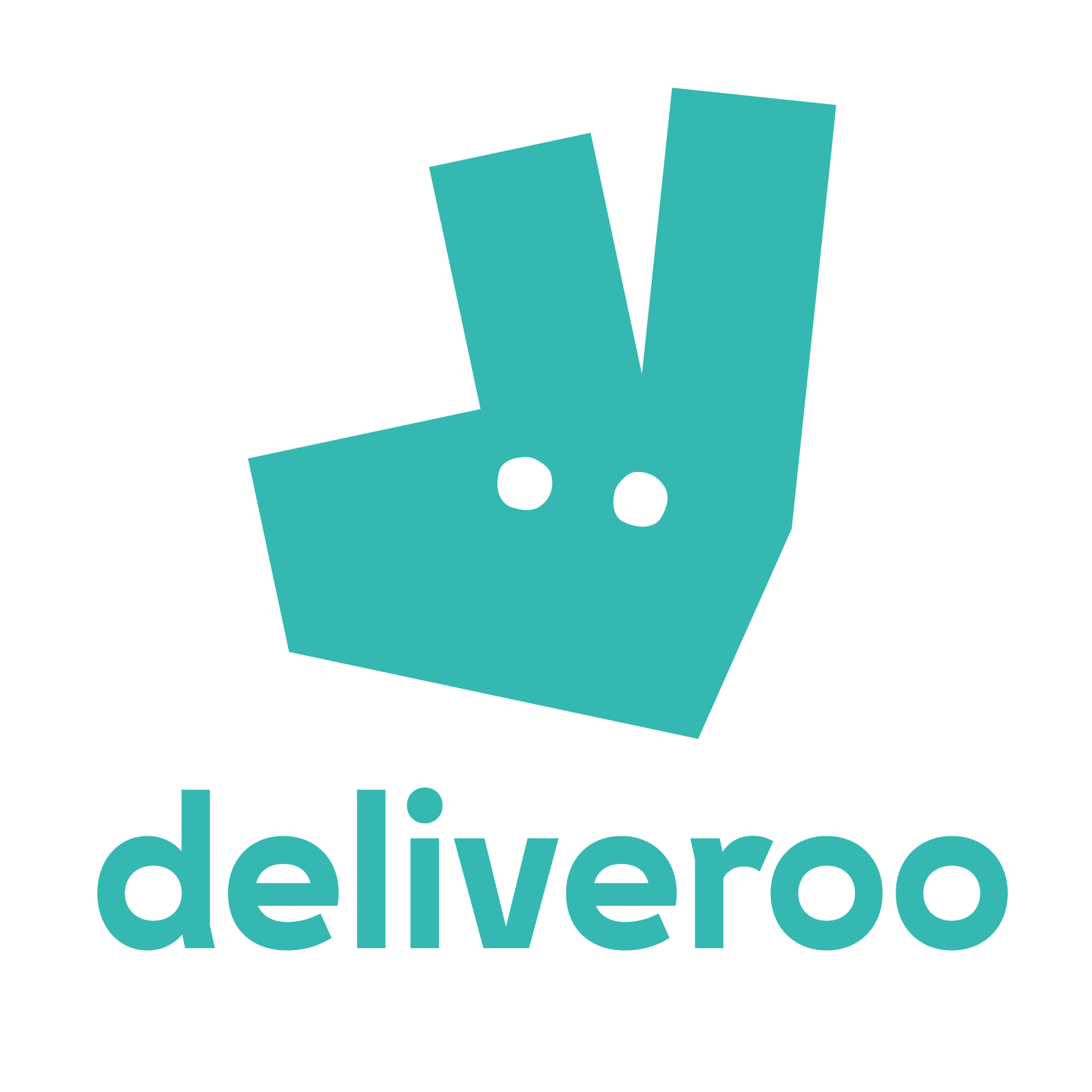 "Since joining Deliveroo Singapore in November 2021, Andy currently leads the restaurants team – a 40+ person organization of account managers, business development professionals all working towards a key ambition: to offer the best food delivery partnership experience to restaurants, and to help them grow their businesses through delivery. Andy's team is responsible for signing up Singapore's best restaurants and eateries to the platform, building strong relationships with personalities across the F&B industry, and collaborating with restaurants to expand and grow partnerships.
His distinguished career spans 17 years where he served in leadership roles for e-commerce giants such as Klook and Agoda, collaborating across functions to drive consistent business growth. His passions for food, tech and data analytics have led him to his new role at Deliveroo, where he aims to solidify the company's position as the definitive choice whenever Singaporeans think about food."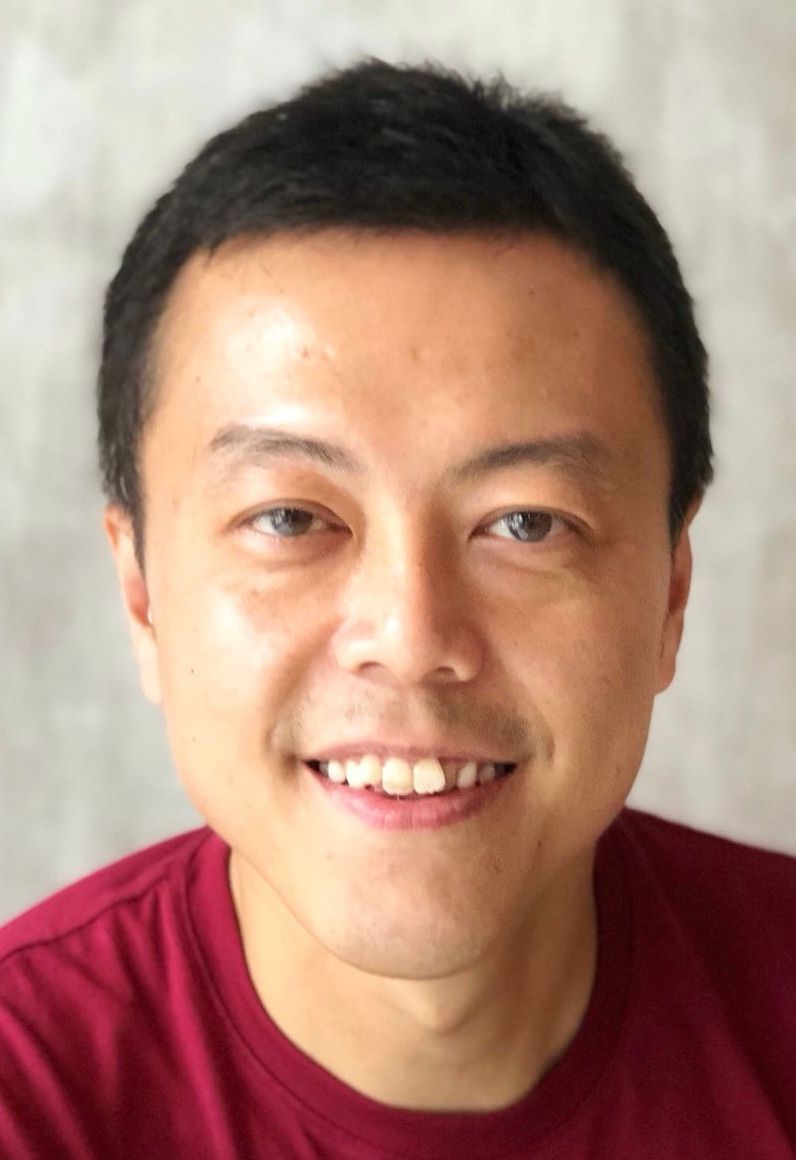 Edwin Piper
Head of Commercial, Singapore
Grab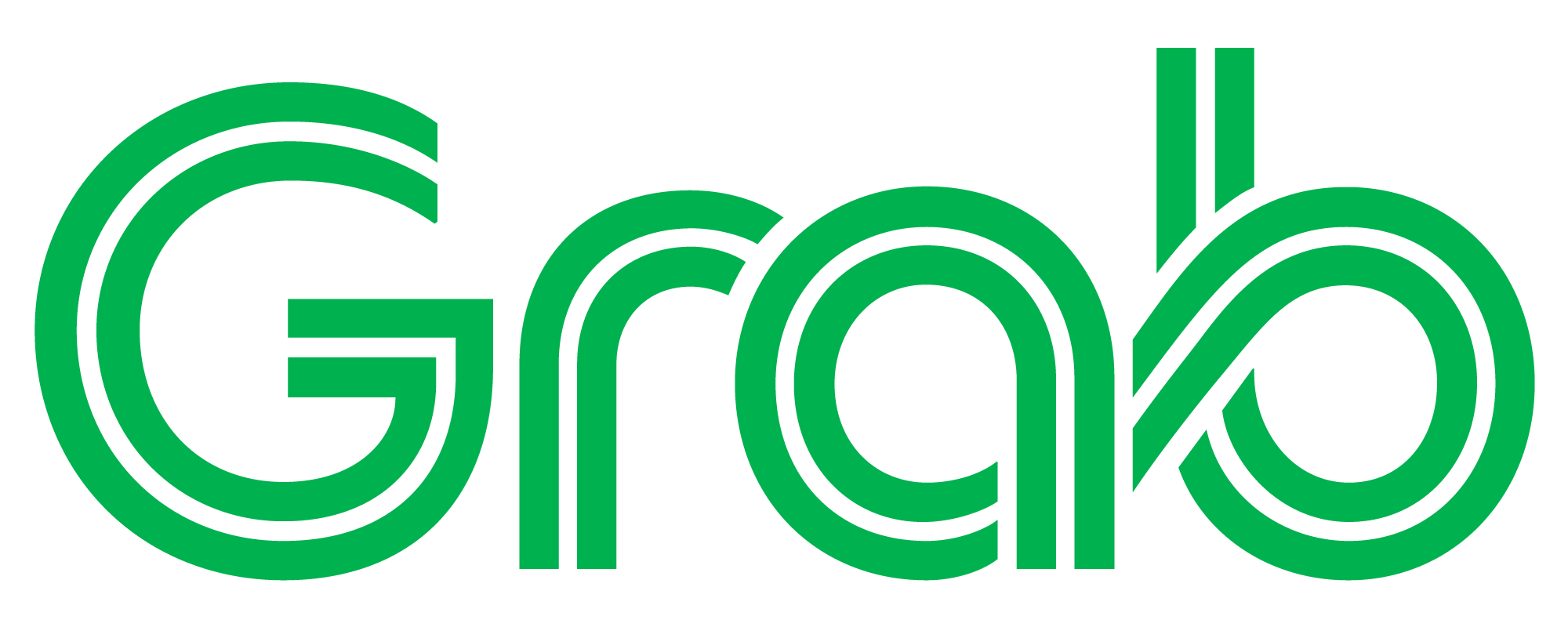 Biography of Edwin coming soon!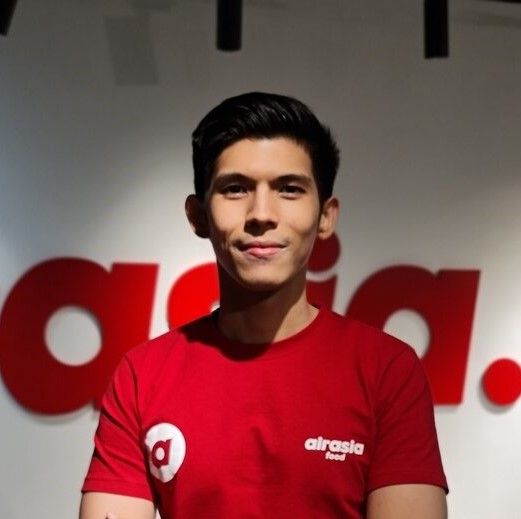 Lim Ben-Jie
Head of Delivery (Group)
airasia Super App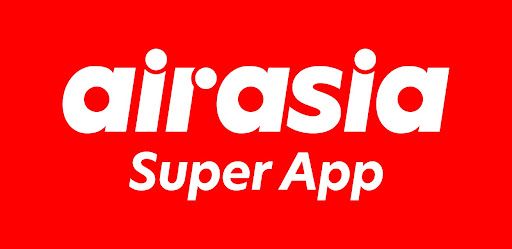 "Lim Ben-Jie has been appointed as the Head of Delivery for airasia Super App effective 1 March 2021.
He transitioned into this newly created role where he oversees the lines of businesses under the delivery vertical, which are airasia food, airasia ride and airasia xpress.
Ben-Jie was previously airasia group's Chief of Staff, reporting directly to Tan Sri Tony Fernandes, CEO of airasia since 2016. In his previous role, Ben-Jie oversees internal business initiatives from development right through to successful execution and acts as the bridge between the CEO and the rest of the management across numerous business pillars including the Airline divisions, airasia Digital and Tune Group of Companies i.e Tune Talk, Tune Protect. Ben-Jie also represents the CEO in key meetings, company boards and external events.
Ben-Jie first joined AirAsia as an intern back in 2015 under Talent Corp Malaysia's MyASEAN Internship program in the Investor Relations department. Ben-Jie then joined the team as a full time Investor Relations Executive before becoming the youngest Executive Assistant in the CEO's Office at the age of 23.
Ben-Jie holds a Bachelor's Degree (Hons) in Finance and Economics from the University of West of England and Taylor's University which he undertook after being awarded the prestigious Taylor's World Class Scholarship in partnership with HSBC Bank Malaysia. He is also an Obama Foundation leader and was the President of the Taylor's University Student Council term 2012/2013".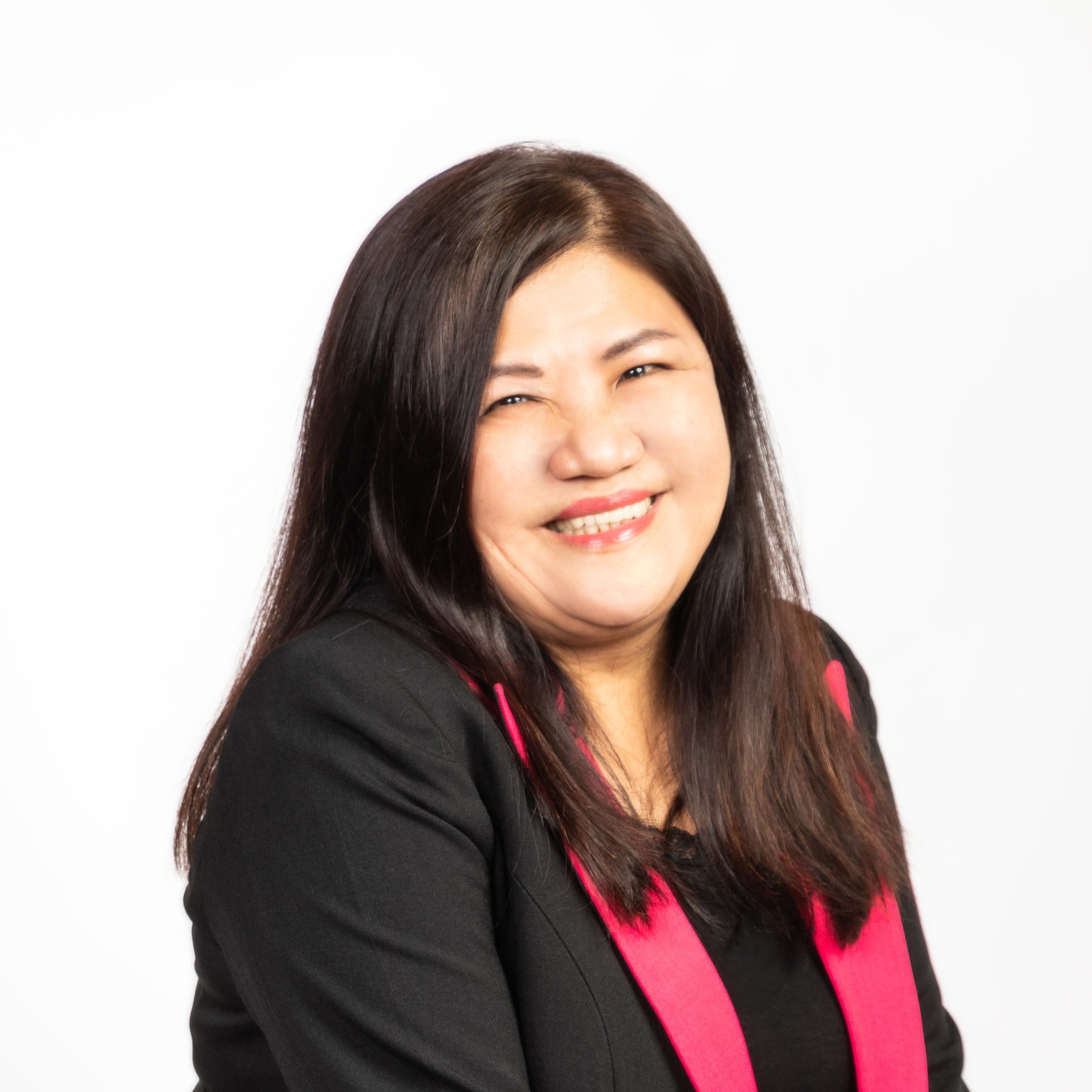 May Yap
Chairperson
Packaging Council of Singapore Industry Group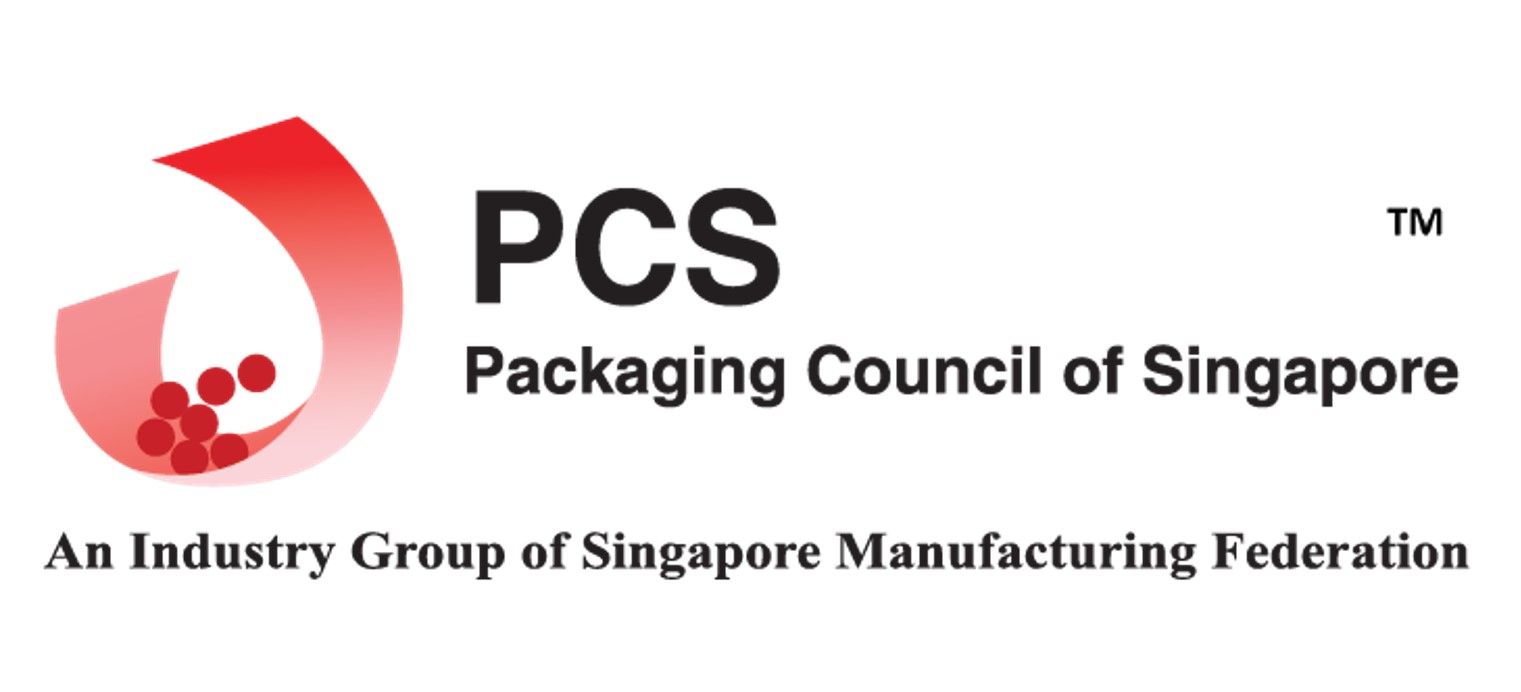 "May Yap has been the Executive Director of LHT Holdings Limited since 2nd January 1988 and is in charge of all strategic business functions. She was appointed as Acting Managing Director on 26 February 2016 and was re-designated as the Chairman, Managing Director and CEO on 10 February 2017. With over 20 years of experience, she is playing a key role in exploring opportunities in new markets. Part of her responsibility is to monitor market developments to ensure the company's product development efforts is aligned to market demands. She is actively involved in the group's business, such as ECR RFID for rental and spearhead's the RFID ECR Pallet Tracking System. She holds a diploma in Sales and Marketing from the Marketing Institute of Singapore and has successfully completed the Operation Management Innovation (OMNI) Programme conducted by A*Star in 2011. She is also a member of the Singapore Institute of Director, Singapore Timber Association, Vice Chairman, and Waste Management and Recycling Association Singapore (WMRAS) Executive committee member".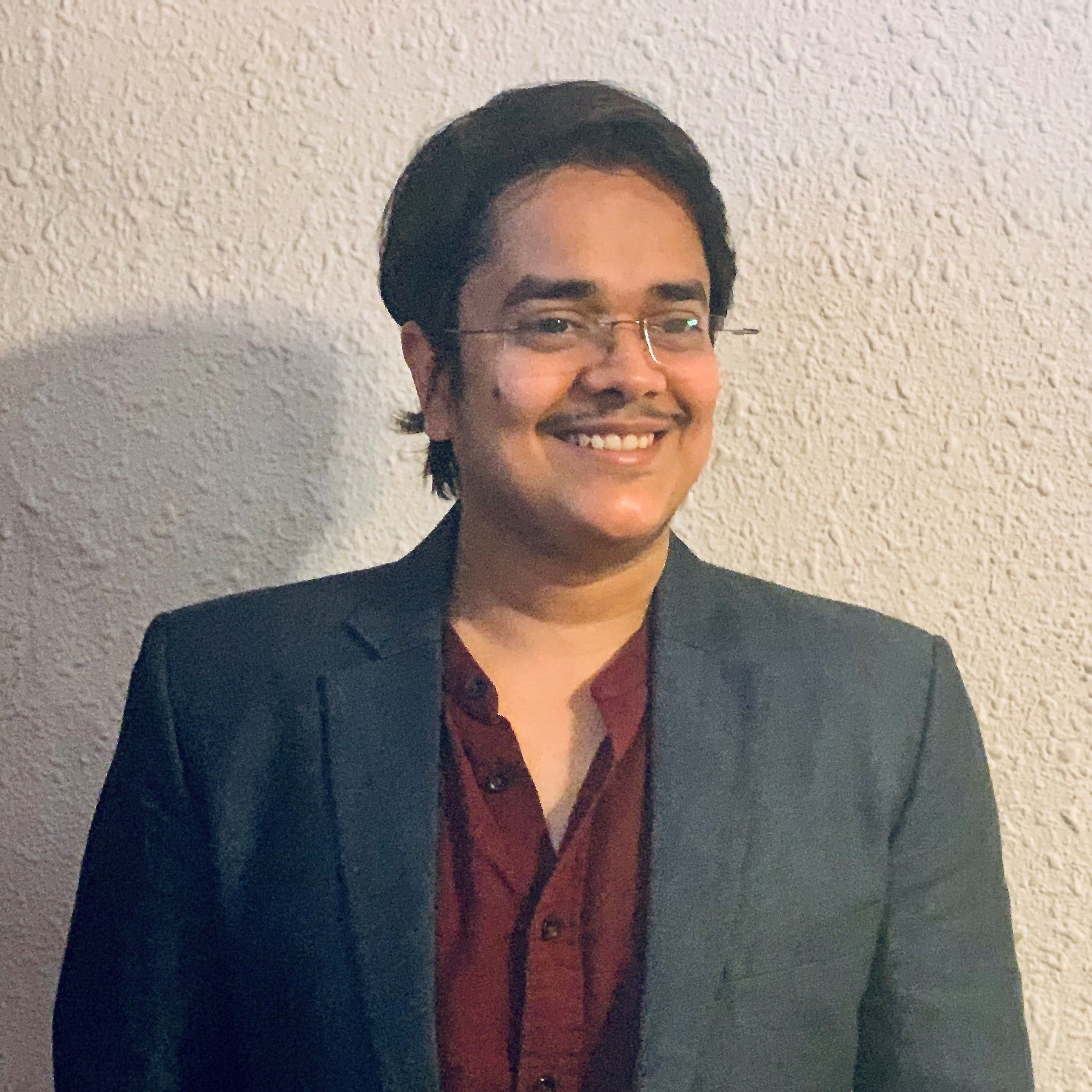 Varun Saraf
Chief Executive Officer & Co-founder
WhyQ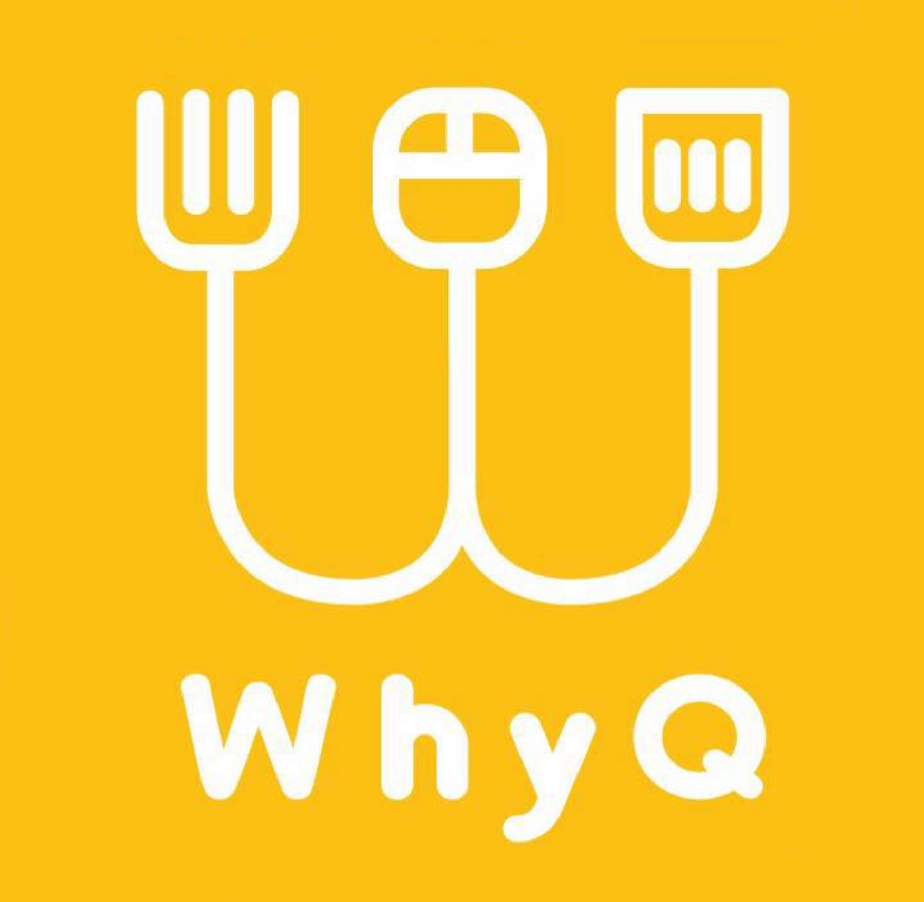 "Coming from a family of entrepreneurs, Varun Saraf, CEO and Co-Founder of WhyQ, grew up witnessing the highs and lows of running one's venture. Since adolescence, he has dreamt of building his own business, while acknowledging the hardship involved. This passion combined with his love for technology, always had Varun looking out for tech solutions to everyday problems, which essentially helped him to develop and execute the idea for WhyQ, in a sustainable manner."
Food2Go would like to take this opportunity to thank our industry experts for joining our panel. The list of panel speakers is still growing, with more and more professionals coming onboard to share their valuable insights at the show.
Organisations and industry professionals who are interested in joining the panel, please contact ariel@montgomeryasia.com.
Don't miss out this opportunity to connect with experienced industry experts at Food2Go!
Register your interest now at https://food2go.asia/pre-register-as-a-visitor/.
Stay tuned for more updates. We hope to see you in June!