Association of Catering Professional Singapore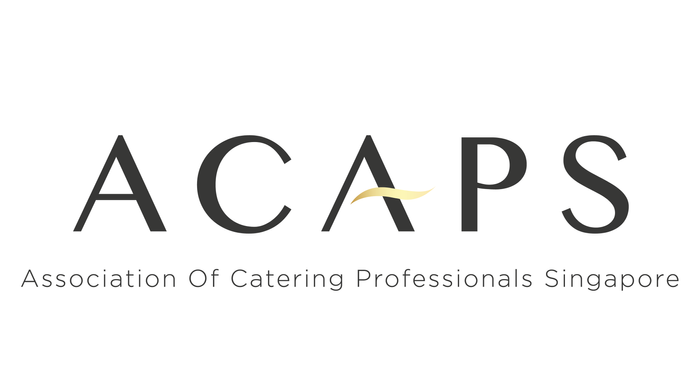 The Association of Catering Professionals (ACAPS) started in May 2011, when caterers and food suppliers needed a common voice to represent the food services industry in Singapore.
With the joint efforts of a group of like-minded caterers and suppliers, ACAPS was born. The association first served as a bridge between catering businesses and government agencies — in order to raise the professionalism of caterers in Singapore. As the landscape evolved, ACAPS also matured into a platform for networking, supporting, and celebrating the catering craft.
Caterers today have moved beyond a simplistic cook-and-convey service, into the orchestration of sophisticated dining events. By rallying professional caterers everywhere, ACAPS can continually advance our industry through economies of scale and collaborative problem-solving.